There is a special place in Hell for the people...
3 tags
Whenever my friend has more than one bite of my...
longhornhumor: I'm like… TRUTH! Gotta love Trudy's…
6 tags
2 tags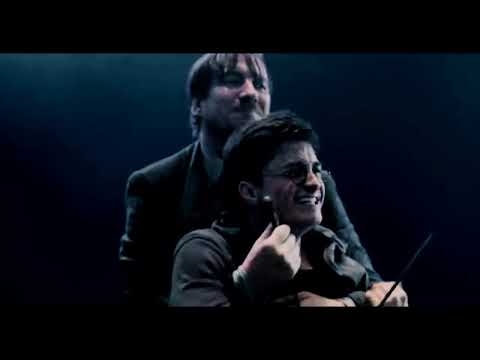 How Harry and Ginny named their children:
shirlock: Ginny: Actually Harry I want to call our child- Harry: Shut the fuck up Ginny. Did you kill Voldemort? No. If I want to call our kid Tonks-Remus-Fred-Cedric-Sirius-Dobby-Hedwig I fucking well can! Ginny: Wh- Harry: Now I'm going out to kill a deer with my bare teeth and punch someone in the face.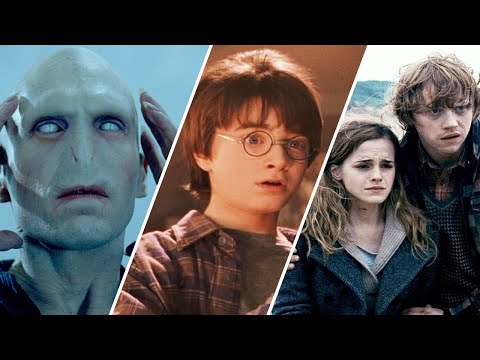 13 tags
read, write and love.: Harry Potter + Mean Girls =... →
vivabus: Let me tell you something about Severus Snape. We were best friends in Hogwarts. I know, right? It's so embarrassing. I don't even… Whatever. So then in seventh year, I started going out with my first boyfriend James who I totally hated but then we got married, and Severus was like, weirdly… lolololol….love this! 
2 tags
OMG!!!!
I FINALLY GOT MY POTTERMORE EMAIL!!!!!!!! Having a TOTAL FANGIRL/NERD MOMENT!! Whoop! I never thought this day would come… Follow me! Or add me! I don't really know how it works yet, but my username is MidnightSilver141. Such a cheesy name..
3 tags
"Whatever else this may turn out to be, it is first and foremost a love story. It..."
– The Life and Times (Chapter 2) PLEASE update soon, Jules! I'm dying here!!
7 tags
I finally finished...
Commentarius! All 24/31 chapters of it (so far)! Good timing too, seeing as I leave to go back to college in 3 days and I start school in 6! Because let me tell you…trying to obsessively read an awesome story while at the same time trying to scramble to study and get work done…it is not plausible. I wish I could go back and tell myself that 3 months ago when I was trying to study for...
5 tags
Reblog if you love Harry Potter, I want to follow...
5 tags
'American Talk 2' with the Potter Cast →
3 tags
VOTE HARRY. PLEASE. →
3 tags
Can't. Stay. Awake.
Gahhhh, I haven't been this exhausted in awhile! Heading to sleep early (yes, 12:25 is early for me!). At least I have the movies to look forward to with mi amigas tomorrow! Whoop whoop!
Fourteen years ago today, the magic began.
feltons: 30th June, 1997: The first ever edition of Harry Potter and the Philosopher's Stone was released.
"You must know… surely, you must know it was all for you. You are too generous to..."
– - Mr Darcy (Pride & Prejudice '05) So obviously, I know this was not in the book, but this part in the movie makes me want to cry EVERY TIME! I love it! Currently searching for my own Mr. Darcy…
O.M.G.
dearprongs:
4 tags
Rachel's Geek-out moment. You've been warned... →
This is hard for me to admit, because for some reason, I feel like a total loser for what I'm about to talk about. Not the topic so much, but just the fact that I'm so fanatic about it. *sigh* First, I need to explain something about myself. I can get pretty obsessive about things. I usually say it's a mild form of OCD on my part, but I'm not exactly compulsive, so maybe...
That awkward moment where you realize bin Laden...
jugueton: Oh shit